Riding Jawa 250cc to Ananthagiri Hills
6:29 am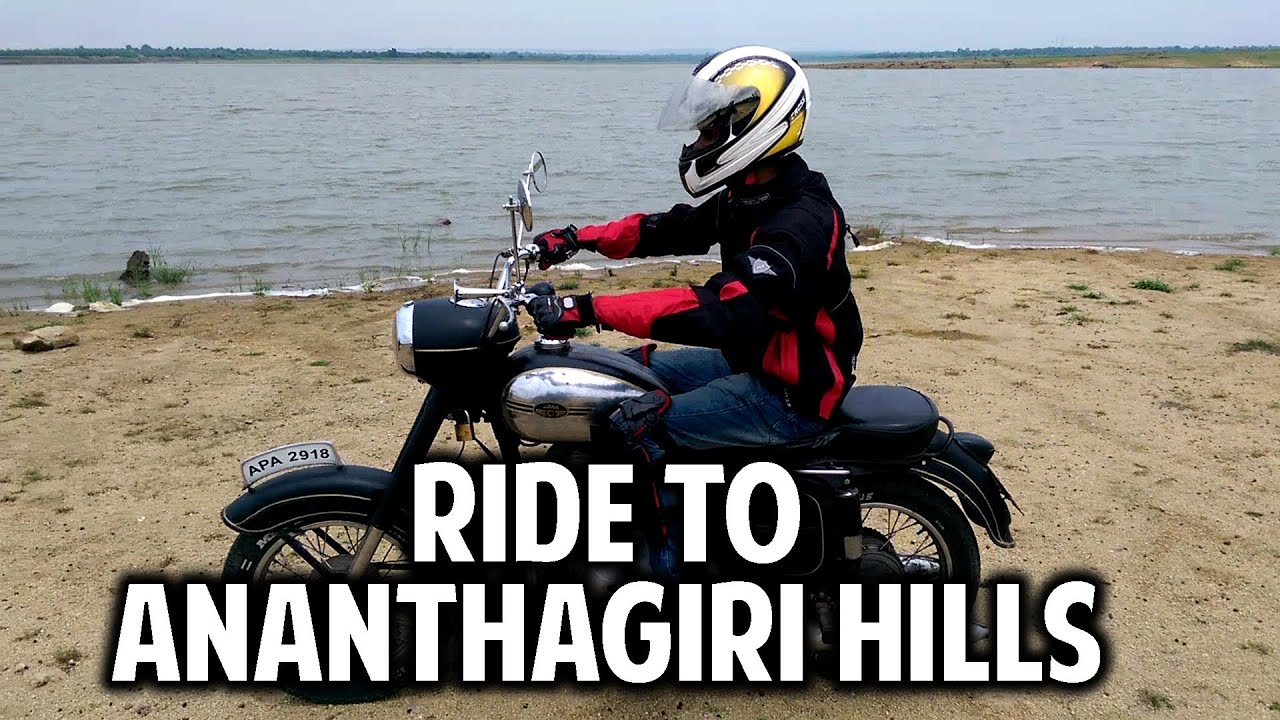 This is a short video of my ride to Ananthagiri Hills and Kothaguda Dam which are located in Vikarabad, Telangana.
The whole ride was of just 200Kms in total. That includes 2 way. 1 way to ananthagiri is 75kms but i did complete 200kms in the whole ride.
Make sure you visit ananthagiri hills atleast once every year. its a beautiful place. also dont forget to visit the kothaguda dam. This is the nearest Hill station for Hyderabad.
I Do apologize for the video quality as these videos were shot from a smartphone and not action camera.
Follow him on -
facebook -
http://www.facebook.com/hassanelyas
Instagram -
http://www.instagram.com/hassanelyas